Annie's Home Consignments
Has Re-opened!
Hours: Tues-Sat 11am-6pm, Closed Sun-Mon.
---
Consignments are currently being accepted by appointment or by pre-approval only. To make an appointment, please call 970-870-1300. For item pre-approval, please send photos of your items to steamboatannies@yahoo.com. Pickups are available for a fee.
---
Please Note: Annie's is offering no-appointment drop-off consignment hours for non-furniture items from 10-11am on Tuesdays & Saturdays, on a first come, first served basis. Please come around back to our rear door (with pink star above!), as front door is locked before 11am. All items must meet our current standards of cleanliness and condition, or they will not be accepted.
---
COVID-19
Annie's is following state and local guidelines for cleanliness during COVID-19 . We are committed to providing a safe and clean shopping experience. A mask and sanitized hands are required for entry. Hand sanitizer will be available at the door, with gloves and masks provided upon request, and an instant thermometer available for use. While in the building, we encourage social distancing. Please stay 6 feet apart. In order to help us limit the spread of COVID-19, if you have any of the following symptoms, we kindly ask that you DO NOT visit with us at this time: fever, cough, shortness of breath, body aches, sore throat.

---

Located in Steamboat Springs, CO, Annie's Home Consignments is the city's oldest and most renowned consignment resale store, specializing in gently used furniture and household accessories, as well as artwork, jewelry and collectibles.
 Annie's has established itself as "the" place to go for the best selection and the best deals in town.  And with an inventory that changes on an hourly basis, it's no wonder our customers tell us
"It's Never the Same Store Twice" ™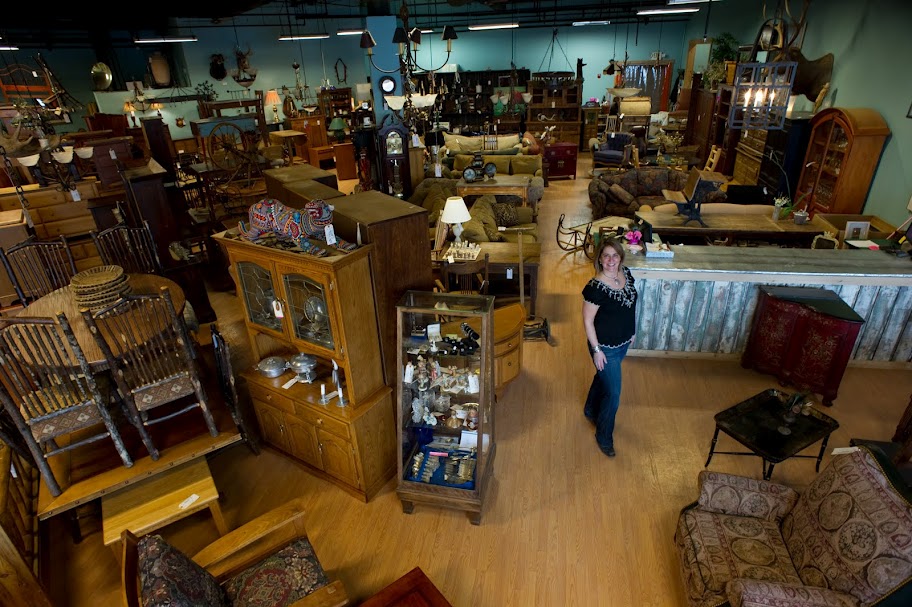 Some Recent Arrivals…  
 There's always something new going on at Annie's…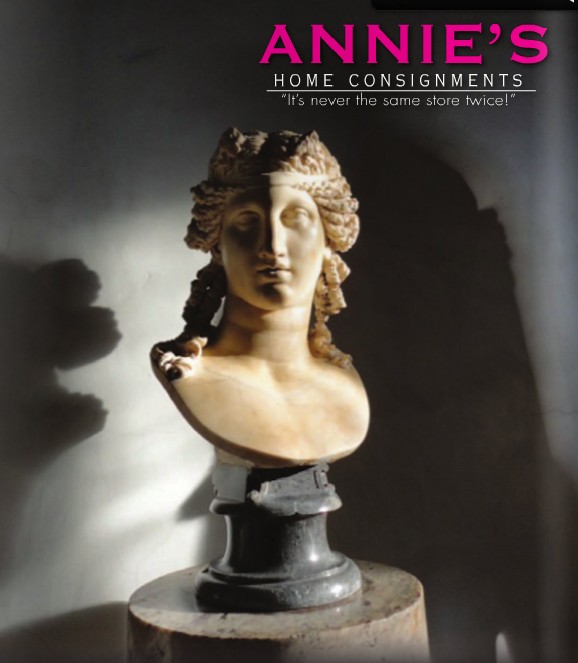 Annie's Home Consignments
 1755 Central Park Drive, Steamboat Springs, CO
 Central Park Plaza – Walmart Shopping Center
Tuesday through Saturday, 11AM to 6PM
970-870-1300